Pender Copy Ltd.
Update August 12, 2020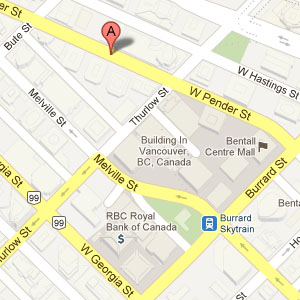 Attention to all patrons of the Vancouver company Pender Copy Ltd.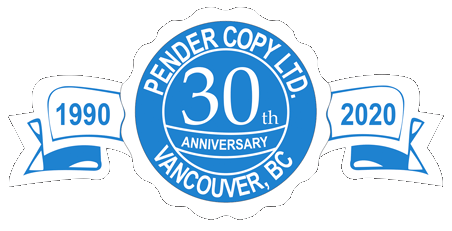 It is with sadness that Pender Copy has closed its doors at Suite 110-1140 W Pender St Vancouver, BC Canada V6E 4G1, after 30 years of quality service, due to Covid-19.
At this time it is uncertain if Eddie will be opening in a new location at a later date, but visit this web page for future updates and if you have any questions or concerns regarding past files or work please email him at pendercopy@telus.net or pendercopy110@gmail.com.
The Pender Copy phone number 604-683-6773 is not in service, so email is the only way to inquire.
Thank you and I have enjoyed working with him over the last 10 years.
Graphic Designer Jennifer